Why use TestDLP.net?
Using a test DLP (Data Loss Prevention) site is a crucial step in determining if the software works because it allows for the evaluation of the software's efficacy in detecting and preventing data loss. DLP software is designed to prevent sensitive data from leaving a network or organization through various means such as email, USB drives, cloud storage, and more. 
Recognizing the increasing need for robust security measures, we, at GTB Technologies, have made our internal tool available to the public, enabling businesses of all sizes to assess their data protection / DLP solution detection capabilities and streamline policy creation.  By providing a controlled environment for testing, organizations can identify any weaknesses in the software and make necessary adjustments to improve its effectiveness.
Additionally, testing on this site helps organizations identify and address any false positives or false negatives, reducing the risk of unnecessary data loss or false alarms.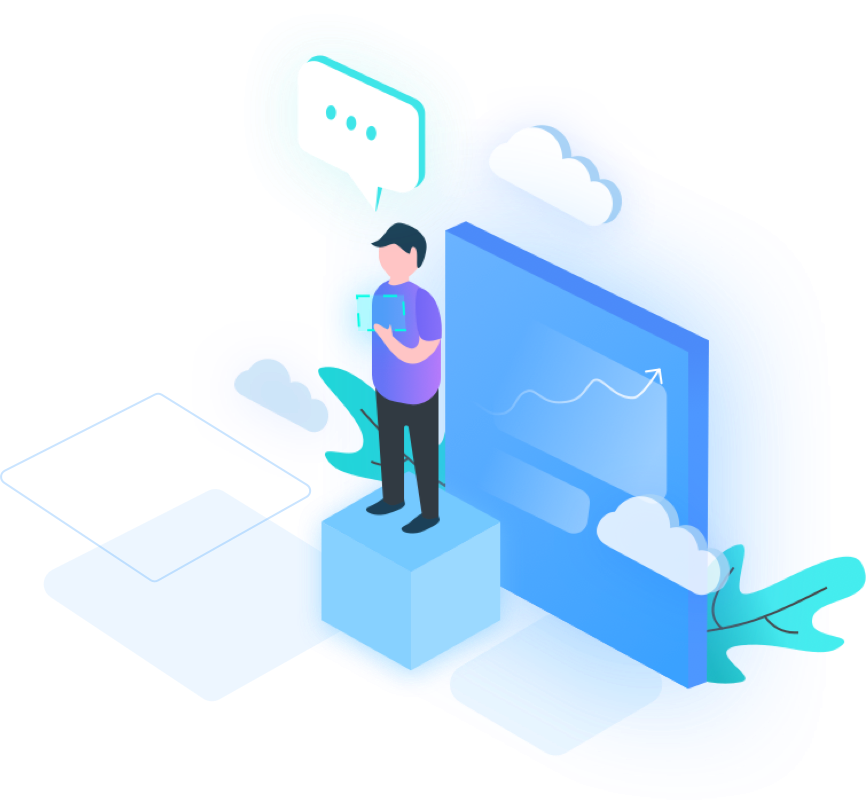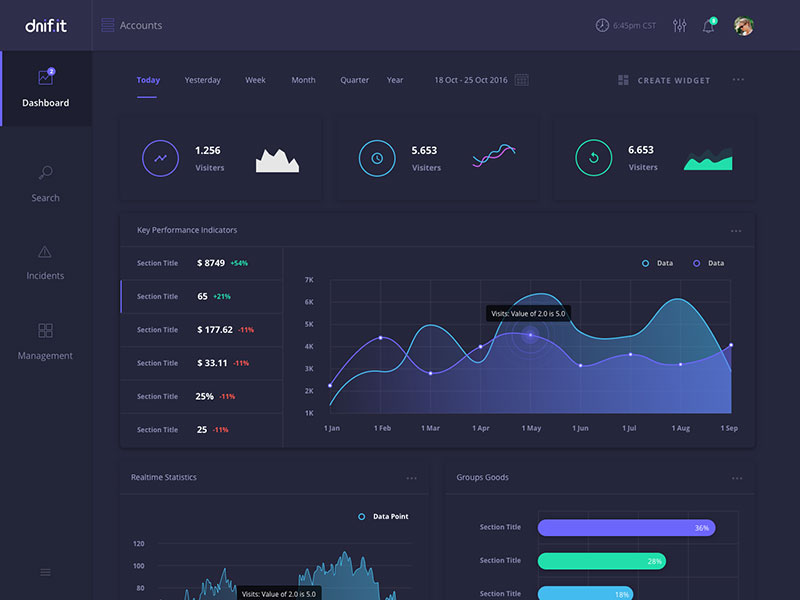 What is Data Loss Prevention?
DLP (Data Loss Prevention) is a technology that helps organizations prevent sensitive data from being leaked or stolen. DLP solutions monitor and control the flow of sensitive data, such as credit card numbers, Social Security numbers, or confidential business information, and can alert administrators or block transfers if they violate the organization's security policies. By implementing DLP, organizations can mitigate the risk of insider threats and data breaches.
Data In Use  
Data in use refers to any data that is currently being processed or accessed by a computer system or application. This can include data that is stored in a computer's memory, as well as data that is actively being used by an application, such as when you are working on a document or using a software program.
Data in use is one of the three states of data, along with data at rest (stored data) and data in transit (data being transferred between systems or networks). It is important to consider data in use when thinking about data security, as it is more vulnerable to attacks than data at rest. Measures such as encryption and access controls can help to protect data in use.
Data In Motion 
Data in motion refers to any data that is being transferred or transmitted from one location to another over a network or other communication channel.
This can include data that is being sent over a network connection, such as an email or a file transfer, or data that is being transmitted between different components of a computer system, such as a web browser and a web server.
Data at Rest
Data at rest refers to any data that is stored or saved in a computer or device, such as on a hard drive, flash drive, or other storage media. This data is not actively being used or transmitted but is instead stored for future use. Data at rest may include files, documents, databases, or other types of digital information.
Data at rest is typically protected by encryption or other security measures to prevent unauthorized access or theft of the information. This is important because data at rest can be vulnerable to hacking or other cyber-attacks, especially if it contains sensitive or confidential information. Therefore, it's important to properly secure and protect data at rest to ensure its privacy and integrity.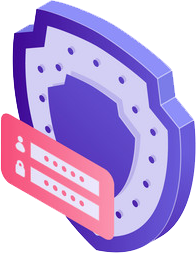 Subscribe For Data Protection updates